The English Page
Reading List
Information about over 100 authors and their books, which can be read with upper secondary classes.
[more]
Lesson Starters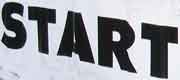 Some ideas on how to start a lesson to improve your students' English.
[more]
Discussion Topics
Discussion ideas and help on various topics.
[more]
Lit. on Online Radio / TV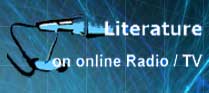 Authors Birthdays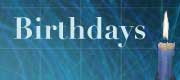 Chronologically ordered short audio biographies.
[more]
SwissEduc Talk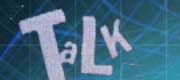 Interviews from SwissEduc, mainly on literature.
[more]
Today's Specials
Vocabulary, articles, birthday announcements, news, etc which change daily.
[more]